26 August 2020 at 9:00 am
ISANA NZ to launch micro-course on student experience
Entitled International student experience: Orientation, integration and wellbeing, the micro-course is open to everyone who works with international students – from teachers, coaches and principals to senior managers and government body representatives.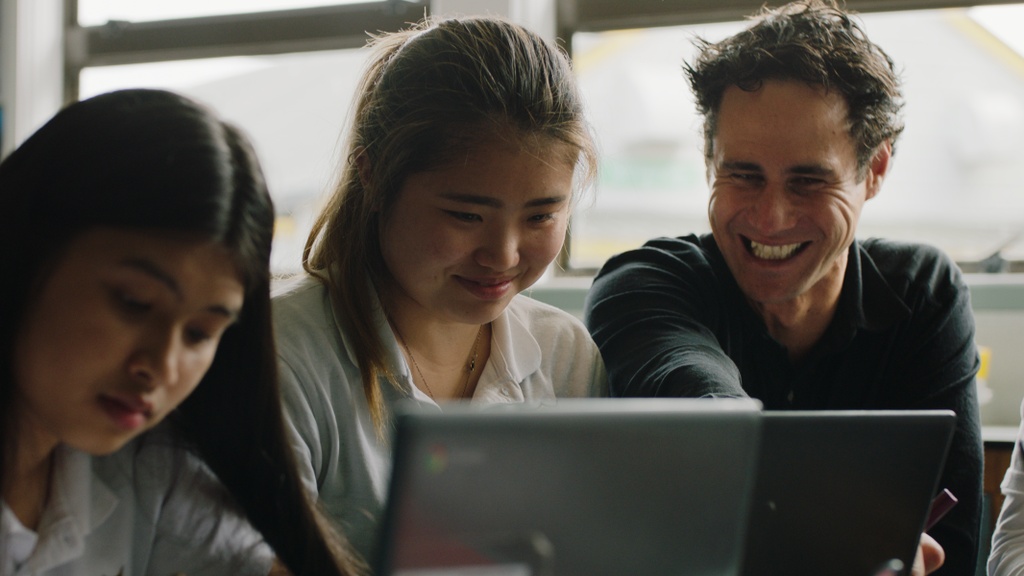 The six-week online course will provide international education practitioners with key strategies and skills for supporting international students remaining in New Zealand and offering wraparound support for new students entering the country.
Established in 2001, ISANA: International Education Association NZ Inc is a member organisation that seeks to professionalise international education in New Zealand by offering professional development opportunities and creating a network of international education staff.
ISANA NZ has worked closely with ENZ and other Government agencies during the 2020 COVID-19 response, with a focus on student wellbeing.
"It is clear to us that specialist skills will be essential for effective wraparound support for international students and sustainable practice in a COVID-19 era. There is a need for a step-change in the professionalisation of practice to facilitate sector recovery," ISANA NZ Executive Director,Chris Beard, says.
The International student experience micro-course is the first digital training opportunity ISANA NZ have developed. It usually runs in-person workshops; this micro-course was designed to comply with COVID-19 health guidelines.
International student experience: Orientation, integration and wellbeing begins 28 September 2020.