12 September 2018 at 9:00 am
Māori and Pasifika experiences: diversifying our outbound programmes
A key goal of the International Education Strategy 2018-2030 is to develop global citizens and help New Zealanders embrace the benefits of international education at home and overseas. For many applicants – and particularly Māori and Pasifika students, we need to break down additional barriers they face in this area.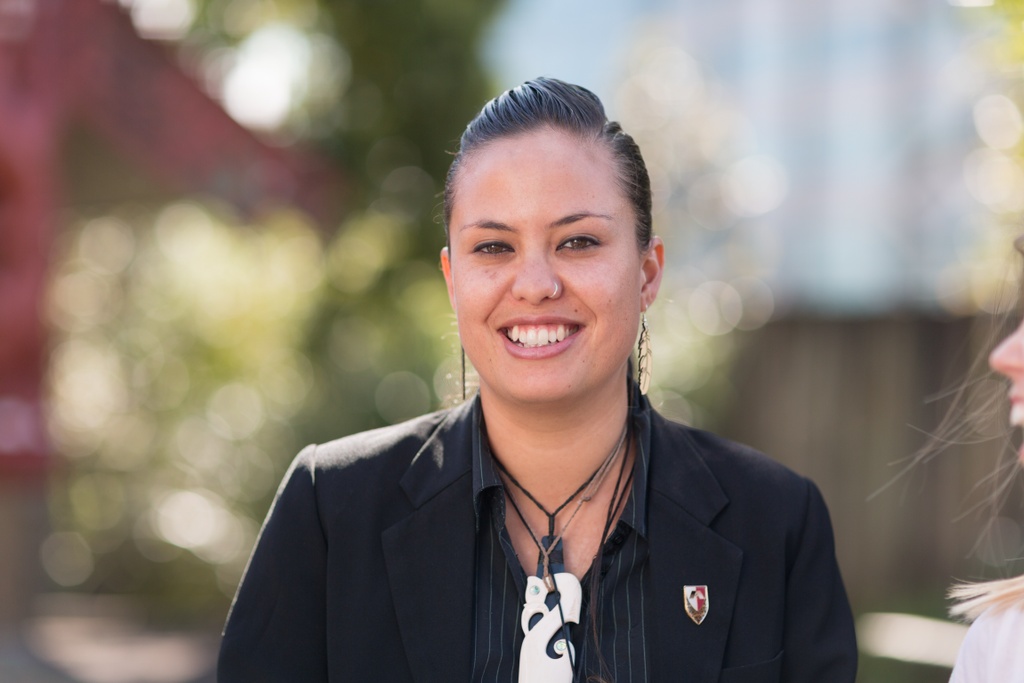 At NZIEC, Jason Cushen, University of Otago's Director, International and Claire Porima, Senior Project Manager, Office of Māori Development, talked about the need to diversify New Zealand's outbound cohort and reduce barriers for Māori and Pasifika students.
"Our international exchange programme is 21 years old. In that time, the demographics of Otago's student body have diversified, with currently 12% of our students Māori and 8% Pasifika – yet outbound numbers for Māori and Pasifika students remain low.
"In fact, the profile of the average student on that programme hasn't changed. A typical Otago exchange student would be a 19 or 20-year-old Pākehā female from Epsom. Our Māori students are underrepresented amongst those engaged with international education opportunities."
To overcome cultural and social barriers, the university launched Tūrangawaewae Pōkai Whenua in July 2018, an indigenous exchange programme connecting Māori with indigenous communities in Australia, Canada and the US.
"Programmes like this go beyond just an institutional relationship, the relationship with indigenous community is equally important.  It adds richness to the experience we can offer Māori students, and can help Māori parents who feel uneasy about their whanau going abroad to feel more comfortable. We are hopeful that this will increase in the future of the programme – already we have 13 MOUs with iwi about developing opportunities for their rangatahi at Otago."
ENZ is facing similar challenges with the Prime Minister's Scholarship for Asia (PMSA)  and Latin America (PMSLA)  programmes. Christine Roberts, ENZ's Student Scholarships Manager is working on a strategy to encourage wider diversity.
"Māori and Pasifika are significantly underrepresented in those applying for these scholarship programmes. We know there are quality candidates out there but many lack the confidence to apply or face other barriers.
"Sometimes family are not keen on them travelling during their studies, they may see it as a distraction and worry about taking time out of their course and extending the time it takes to complete their degree. Many students also face significant family commitments and responsibilities that make it difficult to get away. And many simply just don't hear about the programme.
"There's also a perception that scholarships are exclusively for wealthy students with the highest academic grades, but actually we place more importance on the ambassadorial role, alumna support role, community service, youth leadership qualities and broader cultural experience that many bring.
"We are working on an engagement strategy to change this. Our goal is to have an outbound programme that is reflective of – and values the contributions of all New Zealanders."