Mortal Engines trailer showcases Kiwi creativity
With the trailer for Mortal Engines released today, ENZ's Student Marketing team shares its plans for attracting international students to the creative industries in New Zealand.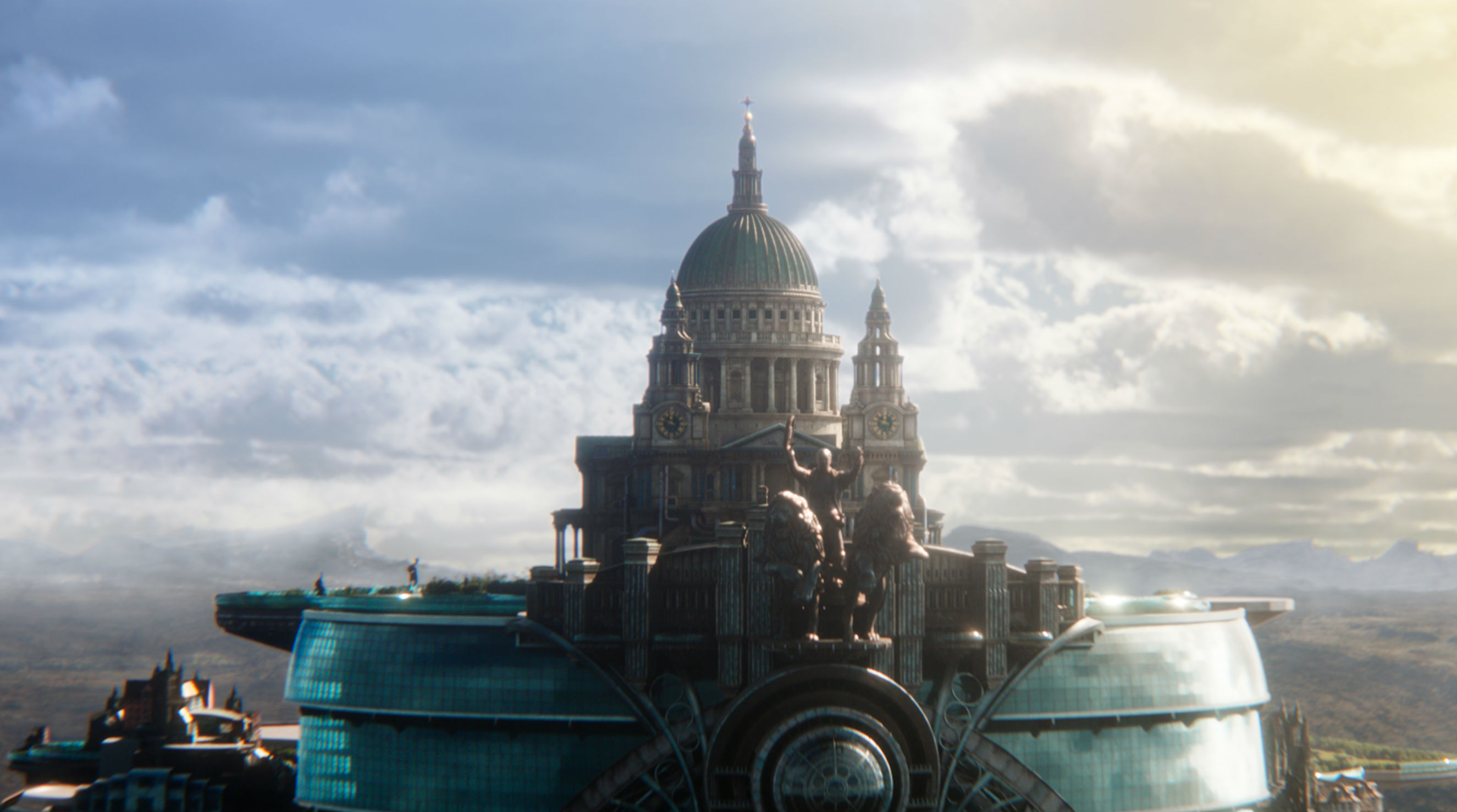 ENZ and the New Zealand Film Commission partnered with Universal Pictures, MRC and Hungry City Limited on the Mortal Engines promotion – recognising the benefits the production will bring to New Zealand including promotion of education.
Kristen Meads, ENZ's Director Student Engagement, says the film showcases New Zealand's education strengths in the creative arts which offer graduates global career opportunities.
"Production of this film took place entirely in New Zealand – not for our scenic landscapes but for our world class professionals in the creative industries sector. Some 98% of the crew were New Zealanders!
"For international students interested in these fields, this shows New Zealand is a modern and creative country that offers world-leading and practical, creative arts education."
Kristen says a marketing plan is taking shape to share the stories of recent graduates and industry professionals who worked on Mortal Engines.
"These stories will be shared across our one-million-strong social communities, paid digital advertising programme, worldwide PR, events and other in-market activities."
The Mortal Engines trailer has been a big hit with our Study in New Zealand Facebook followers. A post on the SiNZ Facebook page this morning has already reached over 13,000 followers, with more than 2,000 video views and a high engagement rate of 7.9% (the benchmark is 1%).
Check out the trailer here.
Mortal Engines opens worldwide December 2018.