Register now for ENZ's East Asia/Japan/Korea market sentiment webinar series
International education professionals in New Zealand are invited to hear about the opportunities and challenges presented by COVID-19 in the East Asia region.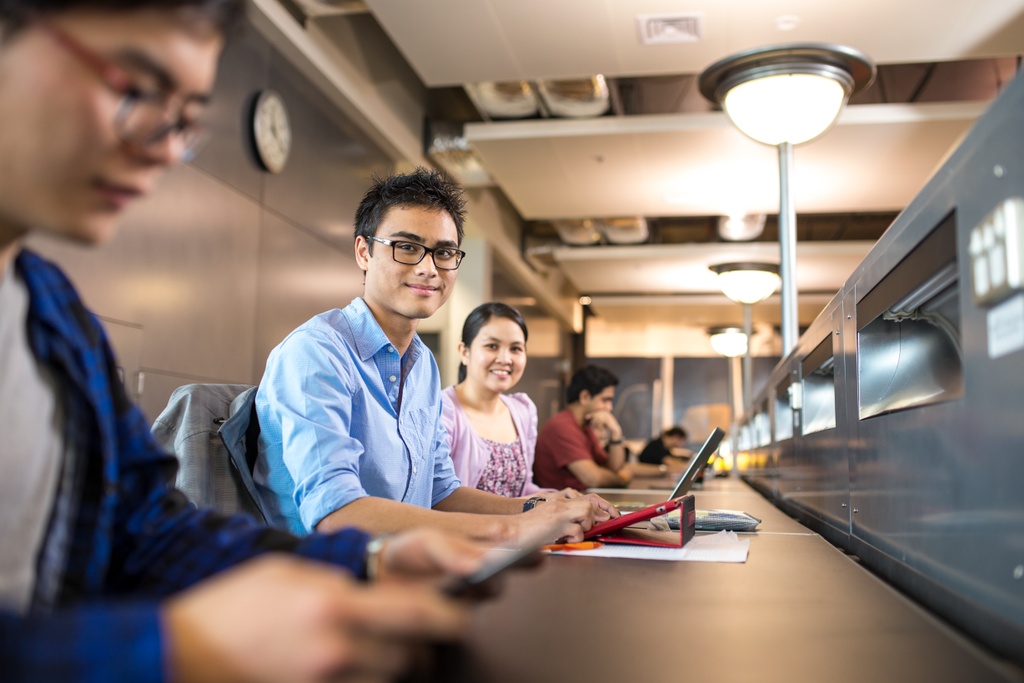 For the past few months, Education New Zealand's East Asia team has been conducting research to develop 'Market Sentiment' findings for each of the region's seven focus markets.
The research has been developed through interviews and surveys with key in-market stakeholders such as agents, students/parents, local institutions and local government partners. We've also conducted desktop research and leveraged reports from external research agencies.
Based on the findings, ENZ has developed activities and identified opportunities in which we can now work collaboratively with industry and other government agencies to realise.
Some of the key insights have been distilled into individual one-page market updates which can be found on ENZ's IntelliLab platform:
To deliver the full research insights, we will be hosting a series of webinars for our New Zealand industry colleagues (including Q&A sessions) on the following dates:
Tuesday, 28 July (3pm NZ time)
Vietnam/Philippines
Wednesday, 29 July (3pm NZ time)
Japan/Thailand/South Korea
Thursday, 30 July (3pm NZ time)
Indonesia/Malaysia