22 November 2017 at 9:00 am
NZTech joins export education sector
NZTech officially launched the Education Technology Association of New Zealand (EdTechNZ) this month, which aims to grow education technology exports from New Zealand.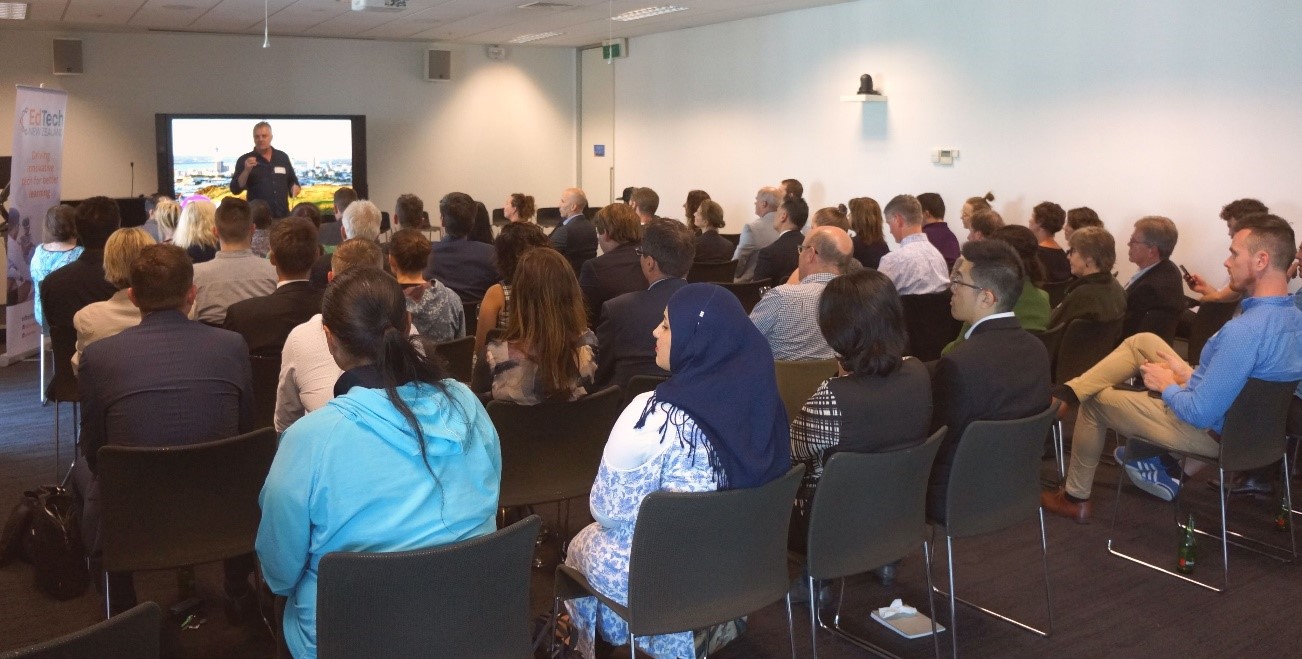 EdTechNZ aims to drive creative use of technology in education, facilitate a world-class education system for New Zealanders and to showcase our education technology to the world.
The association brings together industry providers, educators and government (both ENZ and the Ministry of Education are represented on the board).
More than 70 industry players attended the launch, held at Microsoft's offices in Auckland. The launch included a panel discussion, The Future of Education is Now, which featured representatives from Ministry of Education, Unitec, Rangitoto College and others.
Annabel Robertson, ENZ's Business Development Manager, says educational technology is booming, and the new association will not only support the development of edtech for export, it will benefit the local New Zealand education sector.
"Technology is redefining how we learn, obtain skills and get credentials," said Annabel.
"EdTechNZ provides a voice for this change, and brings together those that can develop and use technology to innovate the education experience."
The edtech market is forecast to be a $344 billion global market by 2019. 
Any organisation or teacher with an interest in edtech-based products, services or solutions is welcome to join EdTechNZ, and can find the details here.