24 November 2022 at 10:30 am
Prime Minister's Scholarships to study in Asia and Latin America announced
111 new Prime Minister's Scholars from across Aotearoa New Zealand.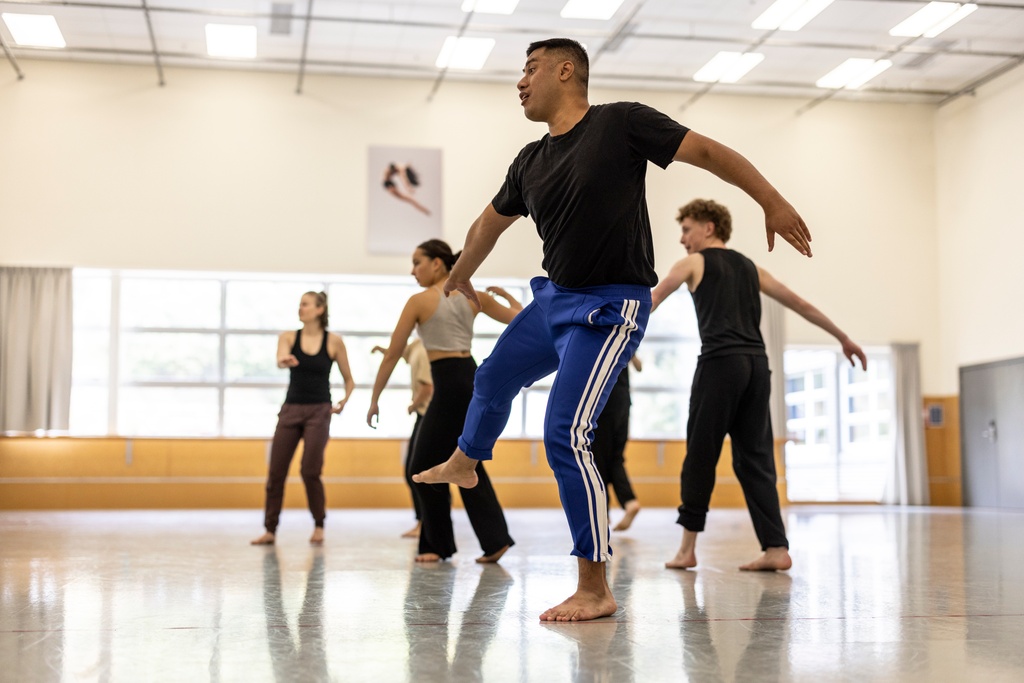 Education New Zealand Manapou ki te Ao (ENZ) Chief Executive Grant McPherson, today announced the names of 111 New Zealanders who will travel to destinations in Latin America and Asia for an international education experience on a Prime Minister's Scholarship for Asia (PMSA) or Latin America (PMSLA).
Funds awarded for individuals in this scholarship round total $1.5 million.
The individual recipients are the second round of scholarships to be announced this year. The earlier round of scholarships was awarded to groups.
The recipients will undertake study, research and internship programmes in fields such as business, language, indigenous rights, sustainable development and architecture for a minimum period of four weeks (Latin America) and six weeks (Asia) up to two years. The top Latin America study destinations for this round are Chile and Colombia, with Japan and the Republic of Korea most popular destinations in Asia among scholars.
"The merit of our scholarship applicants continues to be impressive – we are proud to offer this opportunity for people to develop their inter-cultural skills, build networks and enjoy experiences abroad," said McPherson. "We know they will make us proud to have them representing New Zealand in this important time of rebuilding and reconnecting with overseas partners."
"Interest for this programme continues to grow, building collective skills and understanding of different cultures helps our country show leadership in matters of significance for Asia and Latin America regions."


Māori Participation lifts significantly
A group of Māori Prime Minister's Scholarship alumni, Te Kāhui Kaupapa, have been working to raise access and participation for Māori. Participation in this round increased to 22% for PMSA and 17% of PMSLA recipients, compared to an average of 5% for PMSA and 8% for PMSLA rounds in 2016 to 2019. This is part of a wider programme of work to ensure the scholarship programme is more accessible to all New Zealanders over the age of 18, and that it delivers on our Te Tiriti obligations.

The Prime Minister's Scholarship programme aims to strengthen New Zealand's ability to engage with key Asian and Latin American trading partners, improving the internationalisation of indigenous communities, New Zealand tertiary institutions, showcasing the strength and quality of New Zealand's education system and enhancing inter-cultural awareness and connections between New Zealand and other countries. The scholarship offers flexible funding to support both short and long-term programmes including study abroad / exchange, internships, postgraduate study, and language programmes.
The scholarships programme is funded by the New Zealand Government and administered by ENZ.
The PMSA was launched in 2013 and extended to Latin America in 2016. To date, there have been 2,879 PMSA and PMSLA scholarships awarded.
There are two scholarship rounds each year, and applications for the next individual round will be held in August 2023. Many of the awardees are enrolled in universities across New Zealand, but this is not a requirement for the scholarship. Any New Zealand citizen or permanent resident over 18 can apply for a PMSA or PMSLA.
More information on the application process can be found here.
A full list of this round of scholars can be found here.