Register now for NZIEC 2022
Education New Zealand Manapou ki te Ao (ENZ) is pleased to announce you can now register for the 29th New Zealand International Education Conference (NZIEC), which is being held virtually from Monday 15 to Friday 19 August 2022.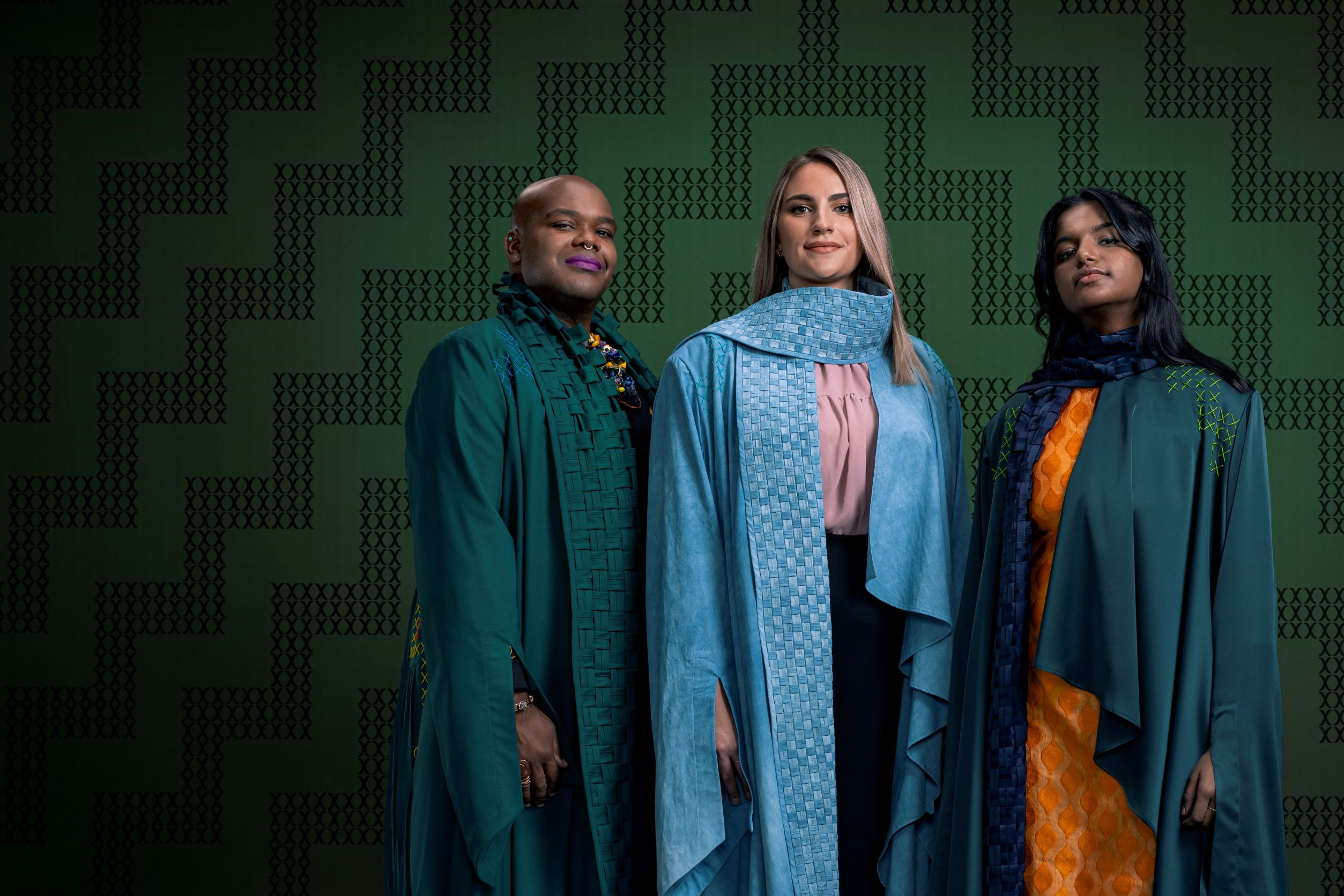 You can register on the NZIEC website.
Registration is free, sign up now and tell a colleague to register too!
A new format
We're delivering NZIEC 2022 in a virtual format so we can reach as many international education practitioners as possible during this critical time for the industry's rebuild. The virtual format means we have eliminated participation costs and the prospect of Covid blues for all. Join from the comfort of your favourite workstation! And while it means we won't be able to connect in-person, we are offering a range of new ways to network and connect during conference – stay tuned for further information following registration!
The virtual format means we can offer a wider range of keynote speakers than in our usual two-day in-person format. We hope you'll enjoy insights from our bumper line-up of ten keynote speakers from a range of industries and perspectives. That's right, ten!
We're also able to offer content in a more flexible manner. We'll be delivering content in bite-sized chunks each morning and afternoon during the week (except for Friday afternoon). Don't worry if you can't attend a session – all sessions will be recorded and available to view later if you have registered.
A varied programme
NZIEC 2022's theme is Towards Recovery: Reflect, Reconnect and Renew. We will be exploring this theme across the conference week; we'll start by Reflecting on the shared experience we've had these past two years, before we focus on Reconnecting New Zealand and then turn to Renewal of our industry for the future.
The full programme will launch shortly, but here's a taste of what we have in store:

On Monday morning, 

join international students and practitioners as we

Reflect

on our collective experiences over the past two years. Hear from 2021 New Zealander of the Year, Dr Siouxsie Wiles, about her experiences through the pandemic and her advice for the future. Gain insights from our first-ever international student-led panel as they discuss their experiences during the pandemic – and their hopes and expectations for the future. And join our Board Chair, Steve Maharey, as he provides an update on ENZ's vision and direction.
On

Monday afternoon

, learn how providers across Aotearoa worked through the pandemic to enhance international student wellbeing – and what lessons this experience provides for our current offering. Pick and choose from a cornucopia of sessions that explore New Zealand's commitment to manaakitanga, including advice from the New Zealand International Students' Association.
Tuesday

sees us shift focus to

Reconnect

. Join us in the morning for an address from the Minister of Education, Hon Chris Hipkins, when he'll provide an update on the Government's strategy for international education. You will have an opportunity to ask questions. After the Minister's address, get up to speed with updates from a range of New Zealand government agencies.
On

Tuesday afternoon

, we continue our Reconnect focus with a keynote address from New Zealand's leading trade negotiator, Vangelis Vitalis. He'll speak about New Zealand's Trade Recovery Strategy and the role of international education within that. Then take a trip 'Around the World' with international market insights from ENZ's global network and sessions led by industry representatives.
On

Wednesday morning,

the centrepiece of our conference week, we explore how international education relates to Te Ao Māori. Gain perspectives on traditional Māori knowledge and wisdom from our keynote speaker, Sharlene Maoate-Davis, as she explores Te Māramatanga o te Maramataka – or renewed Rongoā perspectives from traditional Māori knowledge and wisdom. Then learn how Te Tiriti is being implemented in practice across the international education sector.
On

Wednesday afternoon,

we turn our attention to global citizenship. A range of industry-led sessions examine the concept and its application. Then be inspired by the journey of Abbas Nazari, who fled Afghanistan as a refugee and found himself aboard the Tampa, before gaining a new home in Aotearoa and eventually travelling to the United States on a Fulbright scholarship. Abbas' story is a powerful tale of the importance of education – and humanity.
And as we aim to shrug off mid-week blues, don't miss the opportunity to find your

Inner Superhero!

Tapahia Heke and Pita Mei are a Superhero Dream Team who will amaze with their abilities to read – and draw – the Inner Superhero in any of us. Tune into this session if you want your superhero abilities unleashed.
Thursday

sees us in search of

Renewal

with the morning devoted to exploring innovation and diversification in international education. Join us in the morning as we explore the do's and don'ts of innovation within the international education sector. Melissa Clark-Reynolds, our Renew Keynote speaker will talk about the innovation game and how to beat your organisation's immune system.
On

Thursday afternoon

, we'll discuss the challenges and opportunities regarding sustainability and international education. Several industry practitioners will outline the approaches they have embraced to address the sustainability imperative. And René de Monchy will provide insights from the tourism industry that speaks to the challenge of rebuilding while keeping sustainability concerns front of mind.




Finally, we ease into

Friday morning

with a late start and an early finish to wrap up our conference week. Grab a cuppa to join a Kōrero Kawhe with some inspiring New Zealand alumni and hear how they are making their way in the world and improving the lives of their communities. Then join clinical psychologist Nigel Latta as he shares the bare essentials for the rebuild job ahead. Finally, don't miss our conference wrap, including an announcement as to how we'll be celebrating 30 years of NZIEC in 2023!
Register now
You can register to attend NZIEC 2022 here.