24 February 2022 at 9:00 am
Strong interest in Aotearoa New Zealand from Latin America
New Zealand ranks second after Canada as an education destination of interest in Latin America, according to a recent survey of more than 1,000 prospective students and 500 agents.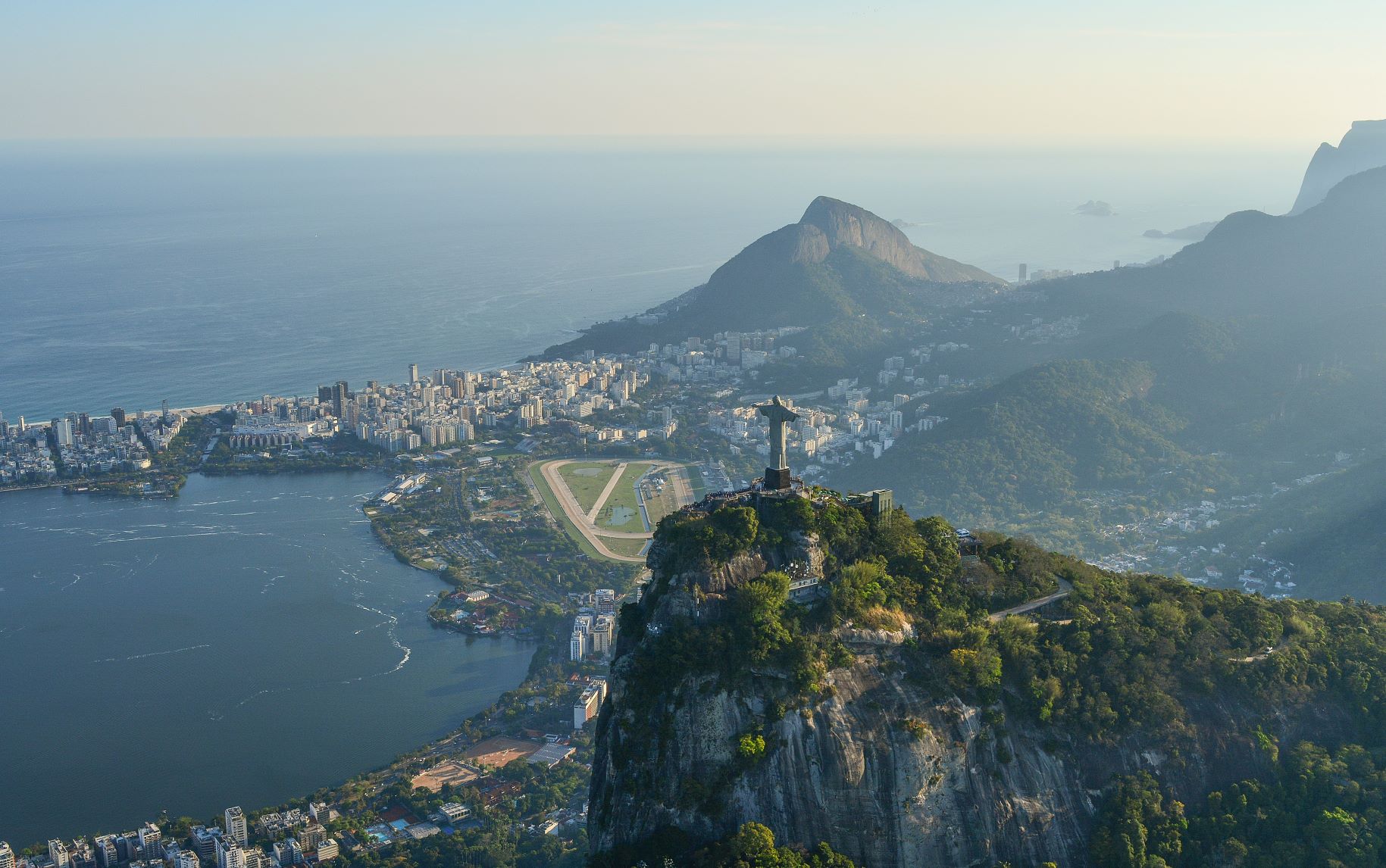 Students ranked New Zealand second highest as a destination of interest for a future international education programme. The top factors influencing their decisions post-COVID-19 were visa processing, accommodation costs and the academic quality of the institution.
The top decision-making factors for agents were course costs, border settings and airfare costs.
New Zealand ranked highly for competence in managing the pandemic and health control, but it ranked fourth for agents on adequate infrastructure for the reception of international students in the near future. Both agents and students said face-to-face was the preferred mode of study.
Education New Zealand Manapou ki te Ao sponsored the survey run by the Brazilian Education and Language Travel Association (BELTA) across Latin America, to measure the impact of the COVID-19 pandemic on the international education sector.
ENZ's Latin America team shared the BELTA Latin America 2021 survey results with around 50 industry representatives and agents at a virtual forum in December 2021.
The event also celebrated ENZ's Recognised Agencies (ENZRA) for their contribution to maintaining the visibility of New Zealand's education brand during the pandemic.
You can view the webinar and related materials on Intellilab here.