22 August 2019 at 9:00 am
Sustainable growth for schools
How can our schools harness their unique identity in order to thrive in the face of intensifying international competition?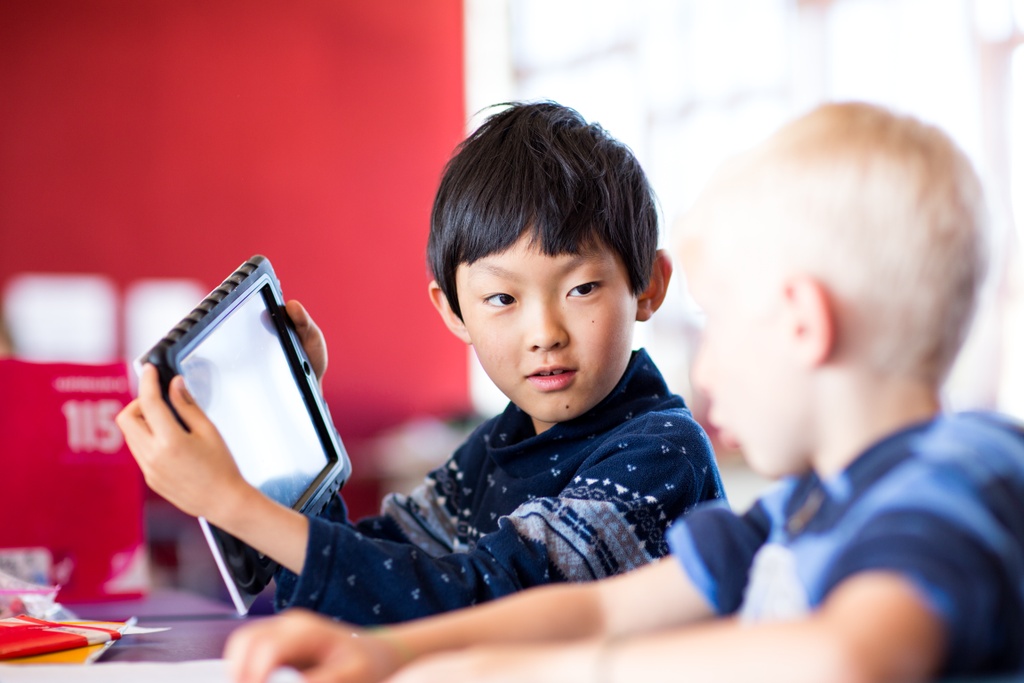 Industry experts shared their vision of sustainable school growth at NZIEC.
Why should students choose your school?
Dr Stephen Holmes, founder and Principal of The 5Rs Partnership, says the international school landscape is compelling for students.
He believes New Zealand schools will benefit from having clear, distinctive positioning. 
"Find a cogent and compelling reason for your audiences to choose your school over others," he says.
Stephen's top tips include:
Find your school's intrinsic strengths rather than trying to be everything to everybody. "Don't give me 50 reasons to choose you – give me three reasons to choose you."
Communicate substance – teaching, pedagogy, curriculum and staff.
Back up your claims with evidence of the impact you have on students.
Make sure staff are engaged with your messaging, so the rhetoric is backed up by the delivery.
Focus on reputation and co-brands (affiliations, partnerships; who goes to your school).
Word of mouth has more impact than traditional marketing. Parents, staff and former students are all important advocates.
How to promote internationalism
For John van der Zwan, Executive Director of SIEBA, internationalisation is a powerful driver for student recruitment and an essential element of future-focused education.
He says the aim of internationalisation is to help students become culturally competent and globally ready.
John believes internationalisation requires a commitment across all areas of the school, and should be embedded within teaching and learning.
The role of international staff in internationalisation, he says, is to:
Support or coordinate cultural PLD (professional learning and development).
Promote and lead cross-cultural activities.
Write a paper for the board and school leaders.
Be an advocate and make conversations happen.