Techweek 2020: a festival of innovation
ENZ is gearing up to participate in events at the annual Techweek, an entirely digital festival exploring how technology can improve the lives of New Zealanders.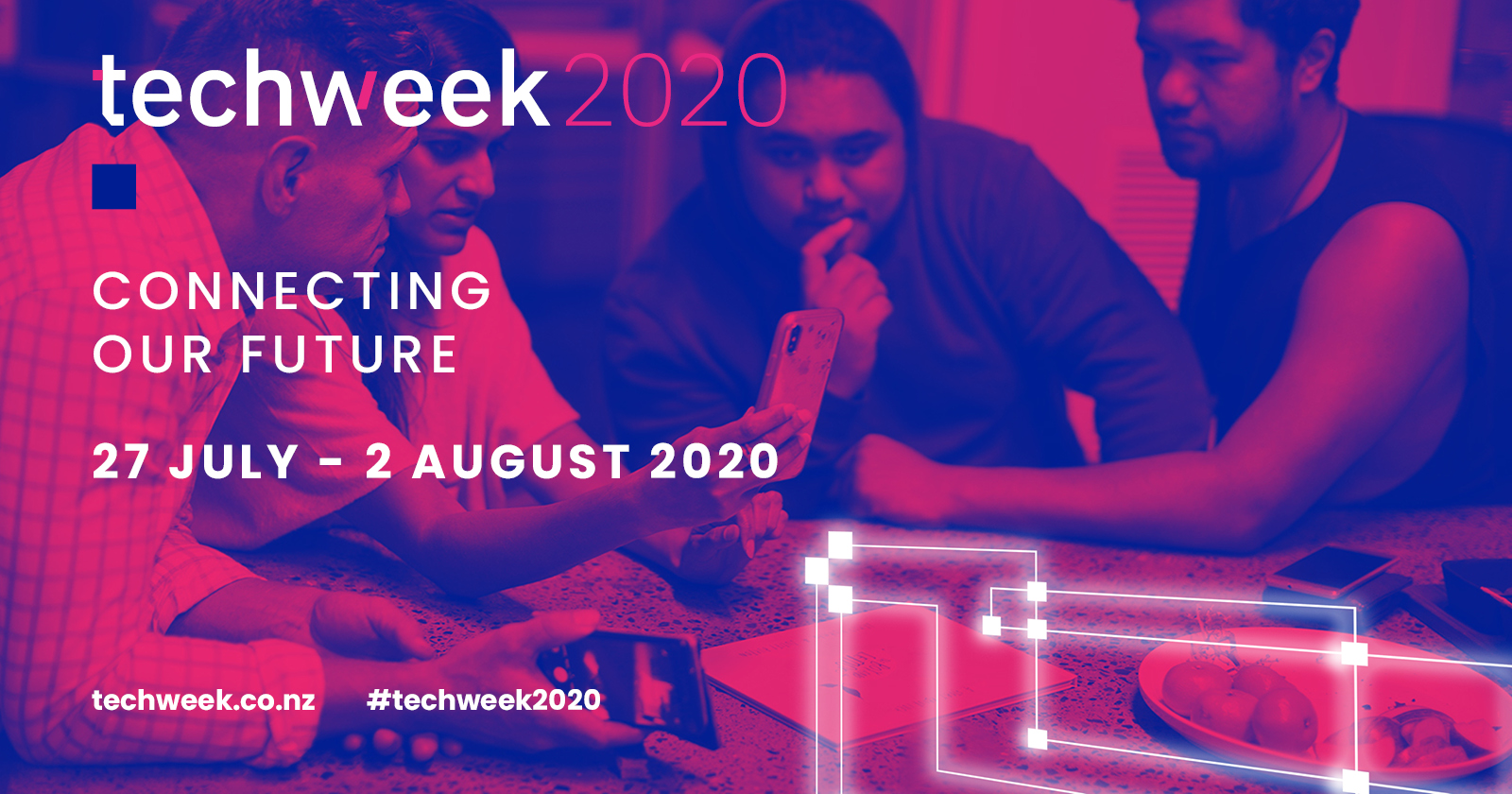 Techweek is the premier event of the NZ Tech Alliance, attracting 49,000 people across New Zealand last year.
This year's festival comes at a critical time for the international education sector as institutions look to diversify their international education with the help of technology and the internet.
Anyone can join up to the virtual events taking place from 27 July-2 August.
ENZ is participating in the following events:
Techweek TV
ENZ has secured a slot on TechweekTV on a panel entitled Physically distant, virtually connected; recreating the New Zealand education experience online, streaming online at 2:30pm on 30 July (NZT).
It will feature ENZ director of platforms and campaigns, Euan Howden, and senior market manager Misa Kitaoka; Jason Mangan, chief technology officer and co-founder of University of Auckland's lean start up – Connected Experiences; and CRO of Education Perfect, Tim Vaughan.
They'll explore how to recreate the New Zealand education experience in a COVID-19 environment. The panel will be chaired by director of ATEED, MIT and Unitec Ziena Jalil. Ziena sits on the Boards of Auckland Tourism, Events and Economic Development (ATEED), Manukau Institute of Technology (MIT), Unitec, and the Cancer Society Auckland Northland.
EdTechNZ Showcase
EdTechNZ will present a showcase of 24 New Zealand companies. In a series of four Zoom webinars, each company take 10 minutes to show how their products and services are changing the world and take questions from the webinar audience.
The variety of NZ companies innovating to improve educational outcomes is impressive, ranging from primary through post-tertiary, with games, infrastructure, AI, and bringing people closer together all playing a role.
ENZ business development manager Annabel Robertson will be chairing the sessions along with other EdtechNZ Board members.
Panel discussion
ENZ director of partnerships and channels Dan Smidt will be chairing a panel discussion on the role of technology in delivering enhanced customer experiences, cross-sector connections, and seamless pathways for international students, education agents and education providers.
The panel will feature representatives from Enroller, Up Education and JJL Education Consulting.
Why now? Connecting the International Education industry to survive and revive at 1pm on 31 July (NZT).