12 September 2018 at 9:00 am
The X-factor: What makes an experience exceptional
The recent report, 'Understanding the International Student Experience in New Zealand' is an important benchmark for our sector. Find out what we do well and what the challenges are.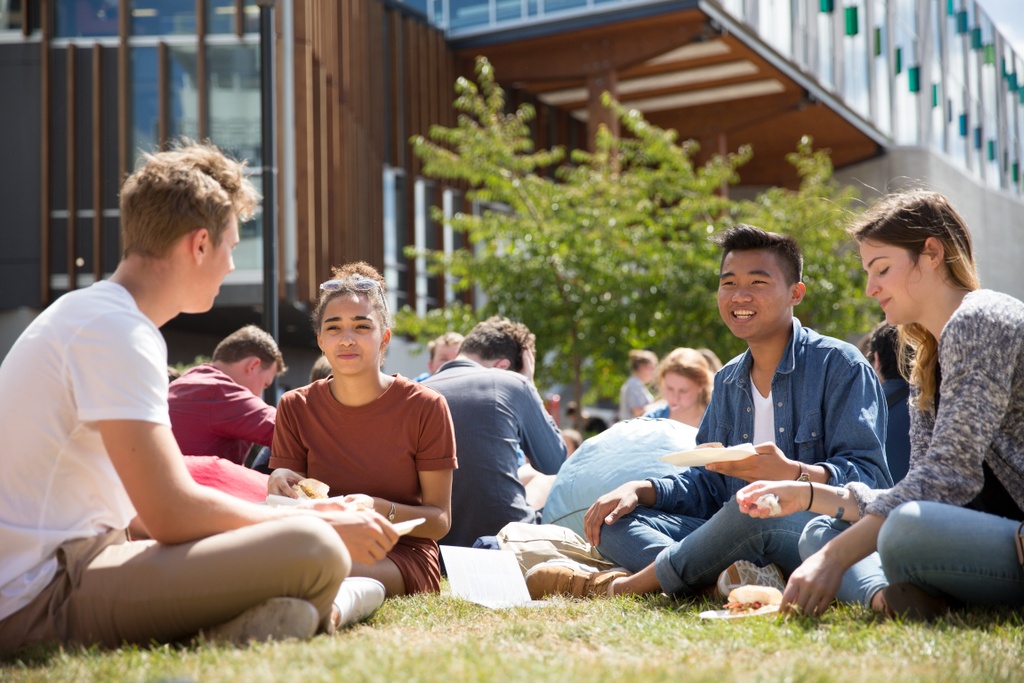 Led by Hayley Shields, ENZ's Director Student Experience, and Jason Cate from TNS New Zealand, a breakout session at NZIEC 2018 did a deep dive into the key findings of the student experience in New Zealand, including economic wellbeing, education experience, social inclusion and health and wellbeing. 
Hayley and Jason revealed the highest impact driver of student experience in New Zealand is education quality, followed by lifestyle, environment, and work and career.  
"New Zealand's key strength of education quality specifically relates to the sub-driver of teacher quality – the level of individual respect and recognition students receive from their teachers, and the contribution this makes to personal growth," said Hayley.
The research also shows that there are multiple drivers and sub-drivers impacting the student experience, including where the student is from, where they are studying, and at what stage of their study journey they are.
"This suggests that New Zealand should continue to support the cultural integration of students and graduates in New Zealand and focus on social inclusion initiatives.
"The longer students are in New Zealand, the more important relationships with locals are.
"Improving experiences that may lead to full time work and career development was also a strong theme and the key experiential weakness in the study. Students expect to be able to access meaningful work experiences as part of their study experience in New Zealand," Hayley said.
The presentation concluded with some key messages for industry to consider:
Market what is unique and special about the New Zealand education experience as it is a differentiator.
Consider the key student experience drivers when designing student experience strategies.
Take a student-centred approach to design and delivery of the student experience.
How can the international education sector partner with communities to deliver a quality international student experience?
Hayley said it is important to keep in mind that the quality of the student experience directly impacts the New Zealand international education brand.
"The research confirms that student experience is central to international students' motivations – both in coming to New Zealand and having a long-term positive affiliation with our country.
"A successful student experience generates advocacy for New Zealand and will ensure the sustainability of the sector," she said.
The 'Understanding the International Student Experience in New Zealand' report can be found on Intellilab here.