13 September 2016 at 9:00 am
Wellington schools team up for international education
Three Wellington schools are working together to increase the number of international students in Wellington.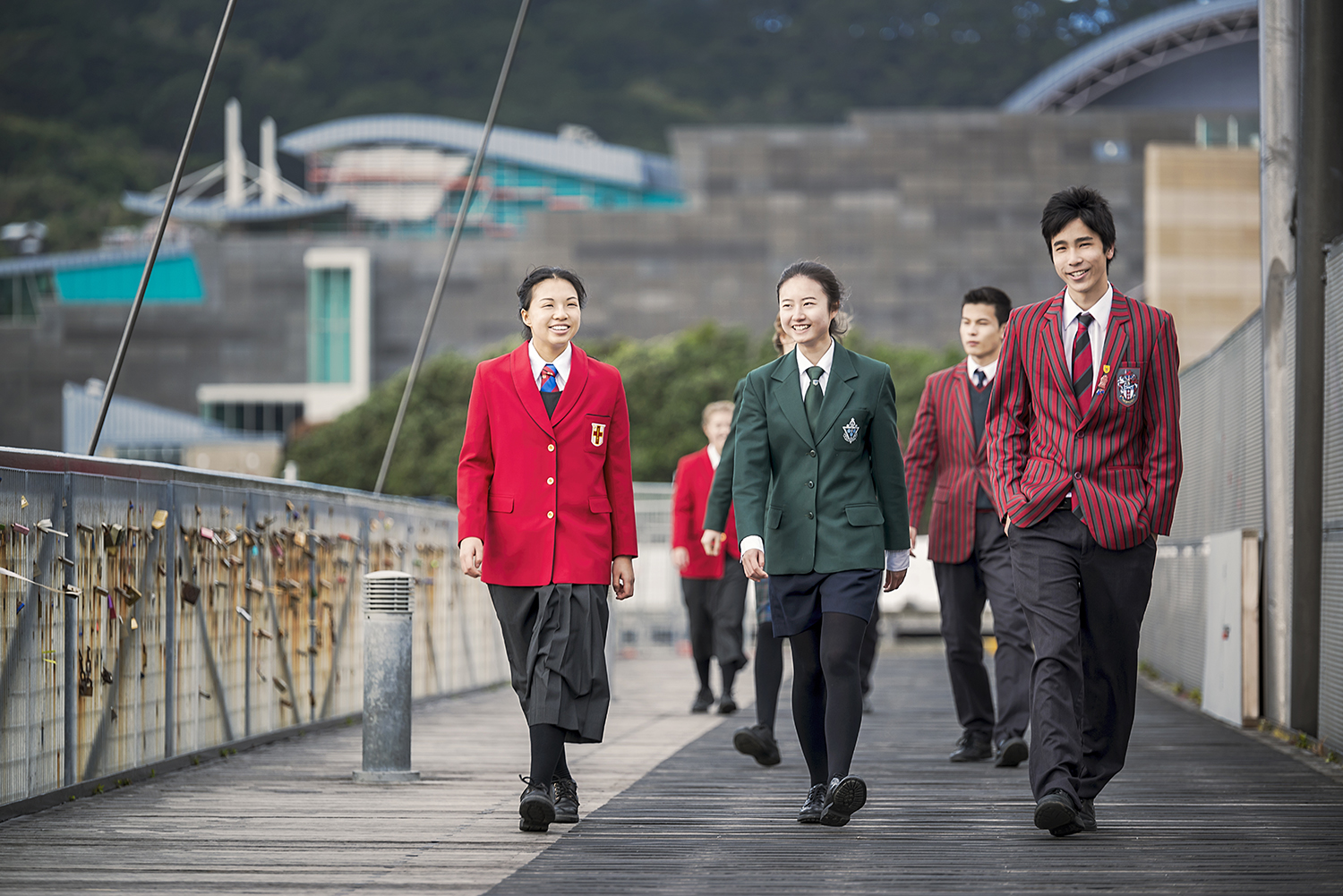 Samuel Marsden Collegiate School, Chilton Saint James School and Scots College will market collectively as the Wellington Private Education Network, and will jointly fund an office in China where an onsite Marketing Manager can grow key relationships in the market.
The model has already seen a positive return, with Scots' international student numbers more than doubling in the last 18 months. The schools are looking to develop a similar model in Thailand.
"This collaboration project sees us able to fully utilise shared resources which no single school could do on their own. Given we all offer the same world class education experience, it makes sense," says Graeme Yule, Scots College Headmaster.            
The collaboration will also implement StudyCare, a pastoral care programme to enhance the experience for international students that will also "help welcome and support new students to Wellington," says Kathy Lloyd Parker, Principal of Chilton Saint James.
The programme has been developed by students and will be shared across all three schools.
Jenny Williams, Principal of Samuel Marsden Collegiate School is excited to see how the initiative will impact the wider community.
"The reaction been very positive and we have already seen an increase in interest for placement at our schools. Wellington has a wonderful offering for international students. There is real benefit to our current students and the wider Wellington community in increasing international numbers and internationalising our city."
John Goulter, ENZ's General Manager, Stakeholders, Communications and Intelligence, is supportive of the collaboration.
"This initiative is a great example of regional collaboration to bring more international students in to Wellington. As a capital city, Wellington has so much to offer international students, and this is a great step to round out the region's appeal."