You're invited to Uiui: a market update on Latin America
Education New Zealand is pleased to announce a new webinar series for international education professionals on the current state of the Latin America market.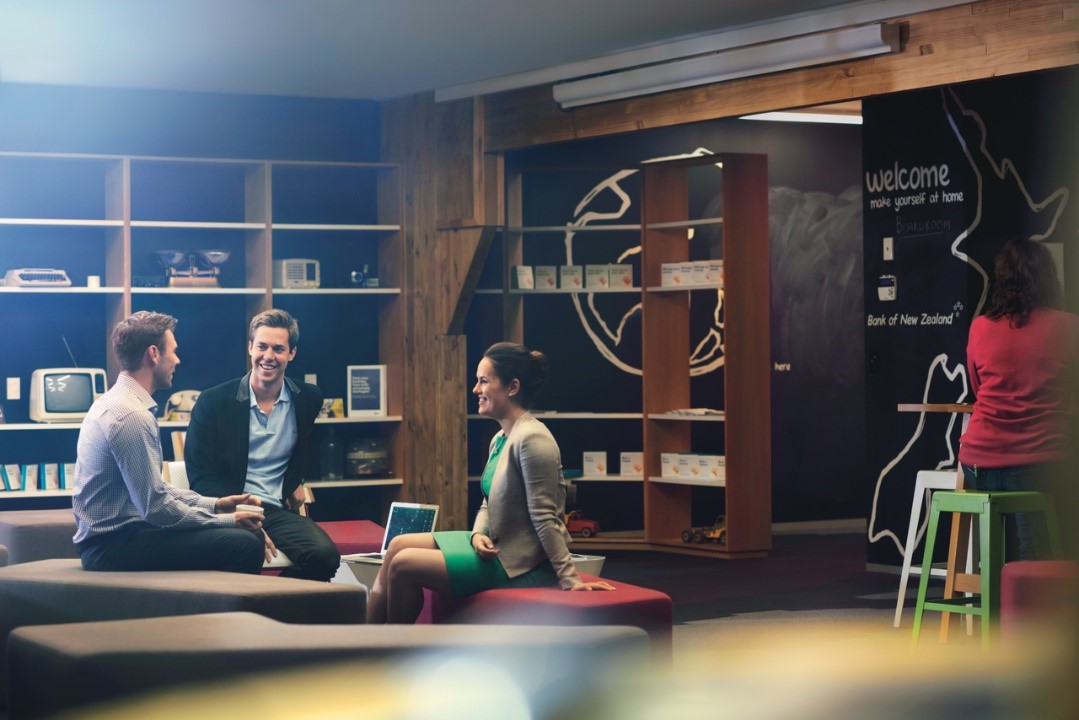 Entitled Uiui (a Te Reo Māori word meaning to investigate or examine), the series comprises two Zoom webinars with ENZ Regional Director Amy Rutherford as moderator.
1. Uiui: LatAm Business
When: 8:30am NZT, 30 June
What: A conversational presentation by a panel including NZTE Regional Director Steve Jones and NZTE's trade commissioners based in Brazil, Chile and Colombia. The panel will provide an economic overview of the region, including the challenges and opportunities presented by the COVID-19 pandemic, and then take questions.
2. Uiui: International education's new landscape
When: 8:30am NZT, 2 July
What: Speakers from the main local education agent organizations, the Brazilian Educational & Language Travel Association (BELTA) and the Colombian National Association of Education Advisors (ANEX), as well as ICEF Latin America will talk on the LatAm education landscape in light of COVID-19, as well as the current trends, strategy for recovery, and feedback from students.