15 December 2020 at 9:00 am
Applications open for the NZ-China Tripartite Fund
Education New Zealand is pleased to announce the latest round of this long-standing research partnership.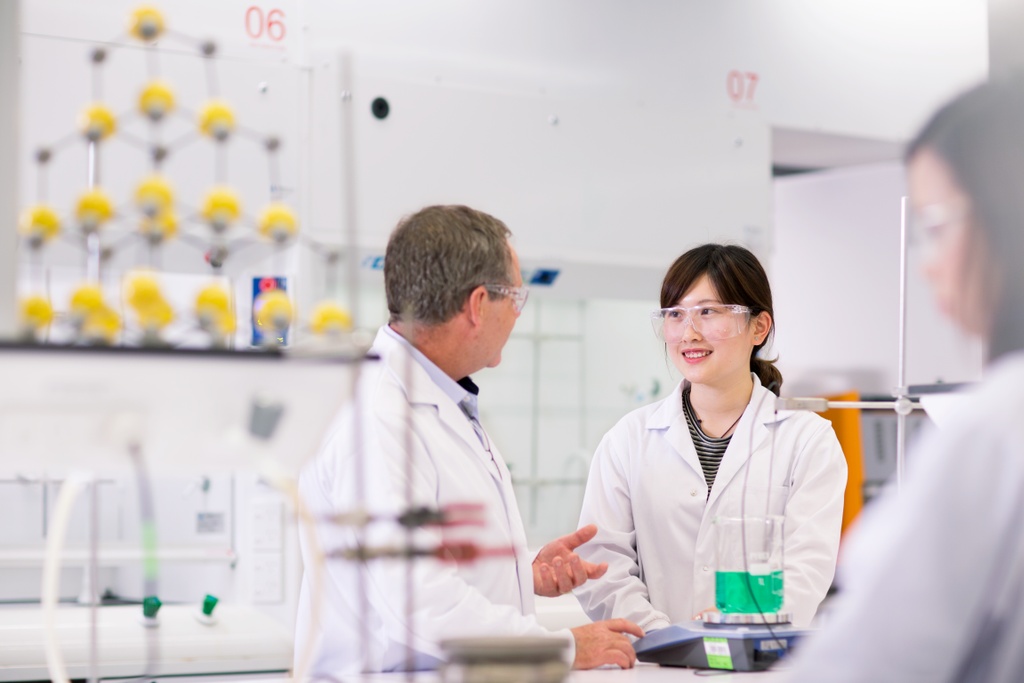 Revised as at 2 March 2021
ENZ is committed to supporting New Zealand institutions to progress and grow their research opportunities in China. In view of the current global situation and based on interim reports from the 2020/21 Tripartite Funding recipients, ENZ has made the following changes:
The application deadline has been extended to Monday 8 March 2021 COP.
The following section in the application has been revised:

Funding is available for costs associated with mobility, meetings and small scale operational costs. Due to the current global situation, applications that include costs relating to research or overhead costs will be considered for this round.
Any questions please contact china@enz.govt.nz.
---
University researchers are invited to submit proposals for the latest round, with up to $20,000 available per application to support quality, high-level research and collaboration. The fund seeks to initiate new tripartite partnerships and enable the further development of existing partnerships between a New Zealand university and two Chinese partner universities.
Eligible Tripartite Fund subjects can be drawn from the arts; humanities; social sciences; sciences and applied sciences; including agriculture; food safety; conservation; forestry; advanced materials engineering and environmental science.
The fund was established in 2005 when the New Zealand and Chinese Ministries of Education agreed to formally support and promote tripartite relationships between Kiwi and Chinese institutions, in which a New Zealand university became the 'third brother' to an existing 'two brothers' agreement.
This agreement was a first for the education relationship between New Zealand and China, and since then many other countries have followed New Zealand's lead.
To account for the impact of COVID-19 on mobility of research partners, the 2020/21 Tripartite Partnership Funding Round awarded five successful recipients of up to $20,000NZD in comparison to previous years where there were three recipients of $30,000NZD each. The selection panel will take into consideration the current context when deciding on the funding structure for the 2021/22 award round.
"The Tripartite programme highlights our commitment to the strategic education partnership between China and New Zealand," ENZ Director – Greater China, Miranda Herbert, says. "We are pleased to see university representatives innovating and adapting their research and communication methods to the virtual environment in order to maintain strong links with Chinese partner institutions and progress research projects despite the challenging environment."
The deadline for applications is 1 March 2021, with a project start date of 1 May 2021 through until 30 April 2022.
Below is the criteria for successful applicants:
Download the application form and submit it to china@enz.govt.nz. Any queries can also be sent to this address.