21 December 2021 at 1:15 pm
Patrick Au: a champion for international students
Education New Zealand has acknowledged the work of mental health expert Patrick Au, an advocate for international students, as he steps down from the Auckland District Health Board.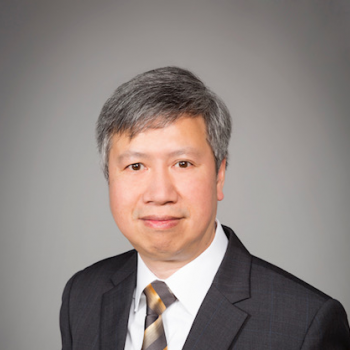 Patrick is a registered psychiatric nurse and counsellor who migrated from Hong Kong in 1991.
He has been working with Asian migrants and international students in primary and tertiary healthcare for more than 20 years – most recently as the Asian Mental Health Coordinator for the Auckland District Health Board. He is now moving into full-time private practice.
ENZ's Director of Student Experience and Global Citizens, Sahinde Pala, says Mr Au's mahi (work) has been of incredible value to international students.
"Patrick has worked tirelessly to highlight issues and barriers for international students in the mental health system and has been a trusted advisor as initiatives and policies have developed over the years.
"He has been a respected member of the Auckland Agencies Group chaired by ENZ, which works on student wellbeing, and a key figure during the development of the International Student Wellbeing Strategy.
"At ENZ we have also been privileged to be able to call on Patrick's services as we develop new content for our NauMai NZ platform for international students in New Zealand.
"We are sad to see him move on from the ADHB but grateful that he's remaining in mental health support.
"We would like to thank Patrick for his enormous contribution to the international student community over the years and wish him all the best for his next chapter," says Ms Pala.
He taonga rongonui te aroha ki te tangata
Kindness to all people is a great treasure